Hop-On Hop-Off London + Thames River Cruise
warning
Saturday May 6th: There will be no service due to the coronation.
Stop 4 (Bank) and Stop 10 (Horseferry Rd) are closed until further notice.
Stop 11 (Buckingham Palace) is closed every Sunday, Monday, Wednesday, and Friday from 11:00 - 12:00 due to the Changing of the Guards.
Sunday 2nd April 2023: the service will experience disruptions due to the London Landmarks half marathon.  Stops affected and not in service are 2, 3, 4,5, 8, 9 and 19.  Tickets purchased for the day will be valid for an extra day.
schedule add
from
08:30
to
18:30
Highlights
See the very best of London from our open-top double-decker bus
Choose a 24 or 48-hour ticket
Hop on and off at any stop along a tour route that presents the true magnificence of London
Cruise along the Thames to see Big Ben, St Paul's and other stunning landmarks from the river
Main Stops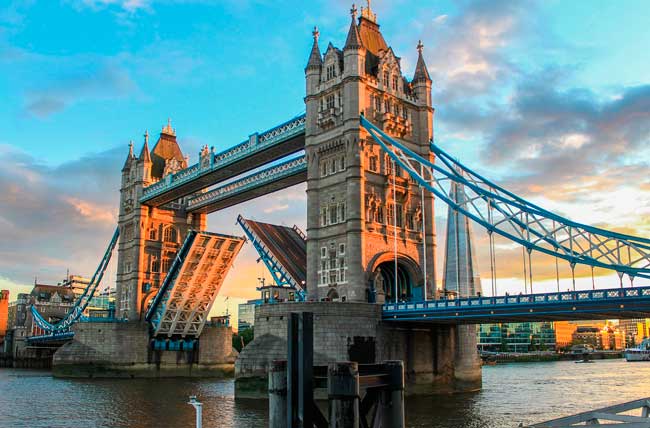 6
Tooley Street (Tower Bridge)
Red Route
7
Tower Hill (Tower of London)
Red Route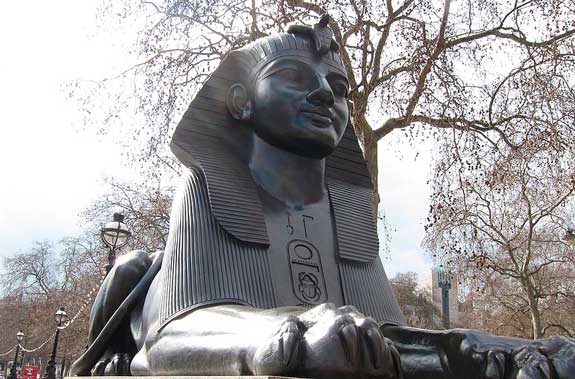 8
Victoria Embankment
Red Route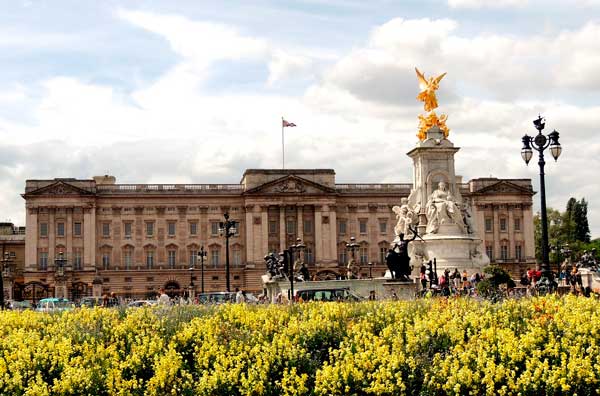 11
Buckingham Gate (Buckingham Palace)
Red Route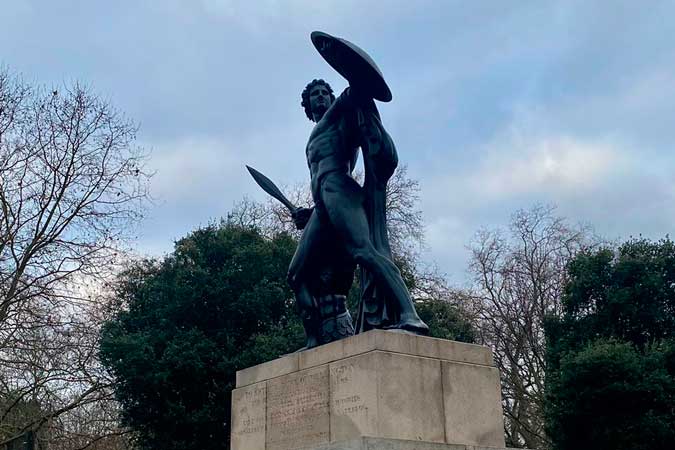 15
Queen Elizabeth Gate, Hyde Park
Red Route
Included
24 or 48-hour hop-on hop-off bus tour
Stops near all the major sights
Audio guide in 11 languages
Full hygiene measures
River cruise
Vidi Guides self-guided Royal London Tour (in English - worth £9.99) with 24-hour ticket
5 award-winning self-guided walking tours of London (worth £19.99) with 48hr ticket
Description
Did you know that London exists because of the River Thames? The Romans built a bridge across the river and a small settlement grew up on its north bank. The history of the city and the river have been entwined ever since. So, if you really want to explore London, you'll want to do it by river as well as road. That makes this combination ticket the perfect London offer.


Explore the city with your choice of a 24 or 48-hour hop-on hop-off bus ticket. You can decide where to stop and what to see. And there really is so much to see and do. Snap a selfie in front of Big Ben. Take a stroll over Tower Bridge. Enjoy a picnic in Hyde Park. Watch the world go by in Trafalgar Square. There are so many different ways to experience the city – the choice is yours.


To complete your London experience, we've included a free cruise on the Thames between Westminster and the Tower of London. You'll be able to see some of the city's most remarkable sights from an entirely different perspective.. Between Westminster and the Tower of London. You'll be able to see some of the city's most important sights from a whole new angle.


Discover London at your own pace on foot as well as on our bus and boat with our pack of fascinating self-guided audio tours, included in your ticket. Have the freedom to walk around the city's streets independently while you listen to entertaining expert commentary. And the guides couldn't be easier to use – just download directly to your phone and go exploring!
Before you Go
Your ticket includes a free one-way cruise between Westmnister Pier to Tower Pier. You can start the cruise from either pier.


You will be given your cruise ticket when you redeem your voucher on the bus.


Hop-On Hop-Off Bus
You can start your journey at any of our stops.
First buses: Westminster Bridge, 8:25; Tower Hill, 8:44; Buckingham Palace Gate, 8:58; Haymarket, 9:03.
Full route: 8:30 to 16:00 every ten minutes. 16:20 to 17:20 every 20 minutes.
Departures from stop 1 with Tower Hill as final stop: 16:10, 16:25, 16:30, 16:50, 17:05, 17:10, 17:30, 18:05 and 19:00
Departures from stop 1 with Haymarket as final stop :17:40, 18:00, 18:20
Departure from stop 1 with Grosvenor Gardens as final stop: 18:40.
London Walking Tours City Pack:
After you purchase your ticket, you will receive an email from us with instructions on how to access your packs on your smartphone (one pack per passenger).
The 24hr ticket includes the Royal London tour and the 48hr ticket includes the following:
Southbank: Hop off at Stop 8 or 9
Royal London: Hop off at Stop 16 or 17
Covent Garden: Hop off at Stop 6 or 9
Borough Market: Hop off at Stop 12
Notting Hill: Hop off at Stop 3 or 4
Map
Cancellation Policy
Free cancellation up to 24 hours before the chosen travel date.
Supplied by
Crown Sightseeing Limited, 120 Southampton Row, London
WC1B 5AB,
London,
United Kingdom